Introduction
 On April 29 it will be 40 years since South Vietnam fell to the Communist North Vietnamese.
For the past two weeks I have posted copies of stories I filed during those final days before Saigon became Ho Chi Minh City.
Today's post is a story I filed April 28,  just hours before Saigon fell to North Vietnamese troops. It was a strange day. A tangible pall hung over the city and you could sense the end was near. The story is in .PDF format.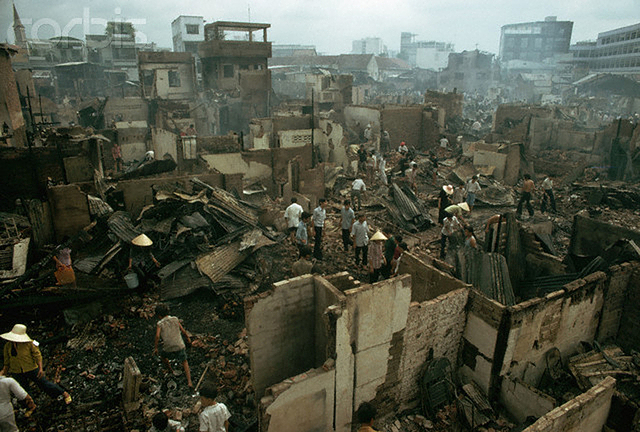 'A time to wait for next rocket,' Apr 28, 1975
Comments
comments