On April 29 it will be 40 years since South Vietnam fell to the Communist North Vietnamese.
For the past two weeks I have been posting copies of the stories I filed during those final days before Saigon became Ho Chi Minh City and tens of thousands of South Vietnamese soldiers, government officials and those who supported U.S. policies were thrown into "re-education camps" where they perished or served long sentences as forced laborers.
Today's post tells the story of a village called Phuoc Hiep that found itself the centerpiece in a battle between North and South Vietnamese troops. I was there and like hundreds of villagers crawled into a foul-smelling and sodden drainage ditch in an attempt to avoid shrapnel and small arms fire. The story is in .PDF format.
'Rescuers' burn S. Viet village as mothers mourn, Mar 23, 1975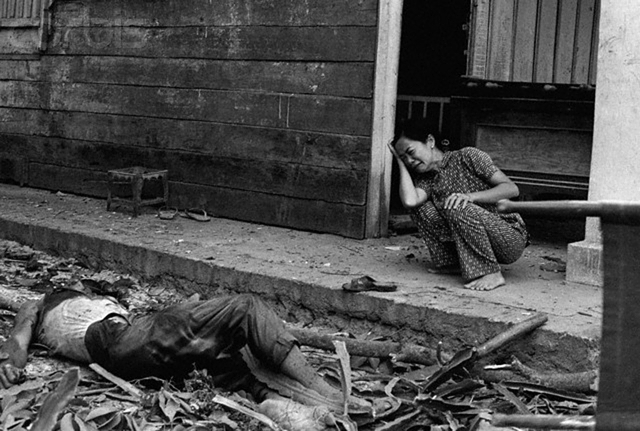 Comments
comments